Alex Ferguson often referred to as "Sir Alex" was banned recently from attending a football match played between Manchester United and Fulham. Doctor recommended him to refrain himself from watching the match as a precaution.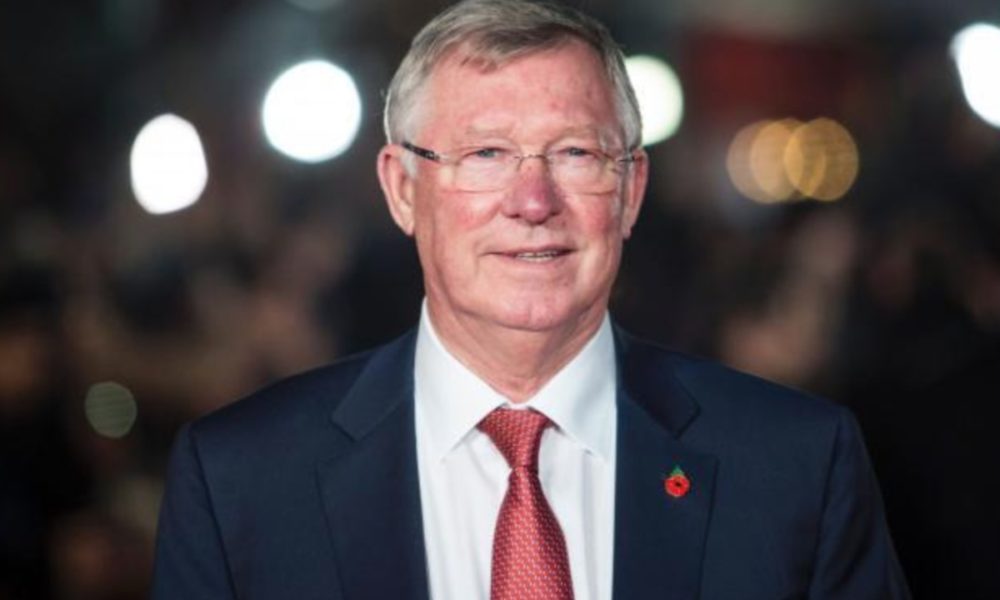 The Scottish manager suffered a brain hemorrhage a few months ago but has made an unbelievable recovery in a very short span of time. But he is yet to recover completely from the mishap. Because of the hemorrhage which he suffered in May, he was told not to see and attend the match in which the Manchester United vanquished Fulham on the evening of Saturday.
However, earlier in this season, he came back to his seat in the stands of Old Trafford and attended 3 matches in a time period of just nine days. Alex was seen at some of the home matches which his team played against Arsenal and Young Boys. Along with watching the home matches, he also made his journey to watch the draw which the United played with Southampton on the south coast.
But seeing his current health and age of Scot who is at present 76 years old, doctors have urged him to take it as easy as possible and they have instructed him to skip the weekend victory that Manchester United achieved over Fulham. Ferguson is expected to accept the hard and fast orders given by the doctors but he is most likely to travel to attend the clash of United with the Liverpool to be held this weekend at the venue of Anfield.
The former manager had a magnificent record of attending all the matches since he called off his career in the year 2013. Before coming back to his home in the city of Cheshire, he spent 4 days in very intensive care and for around 2 weeks he also remained an inpatient.