Sir Alex Ferguson would always be remembered as one of the greatest managers in the history of football. The Scottish took United from just a regular club in England to the most successful club in English football. As a manager, Ferguson was known for his hairdryer treatment as he fondly called it.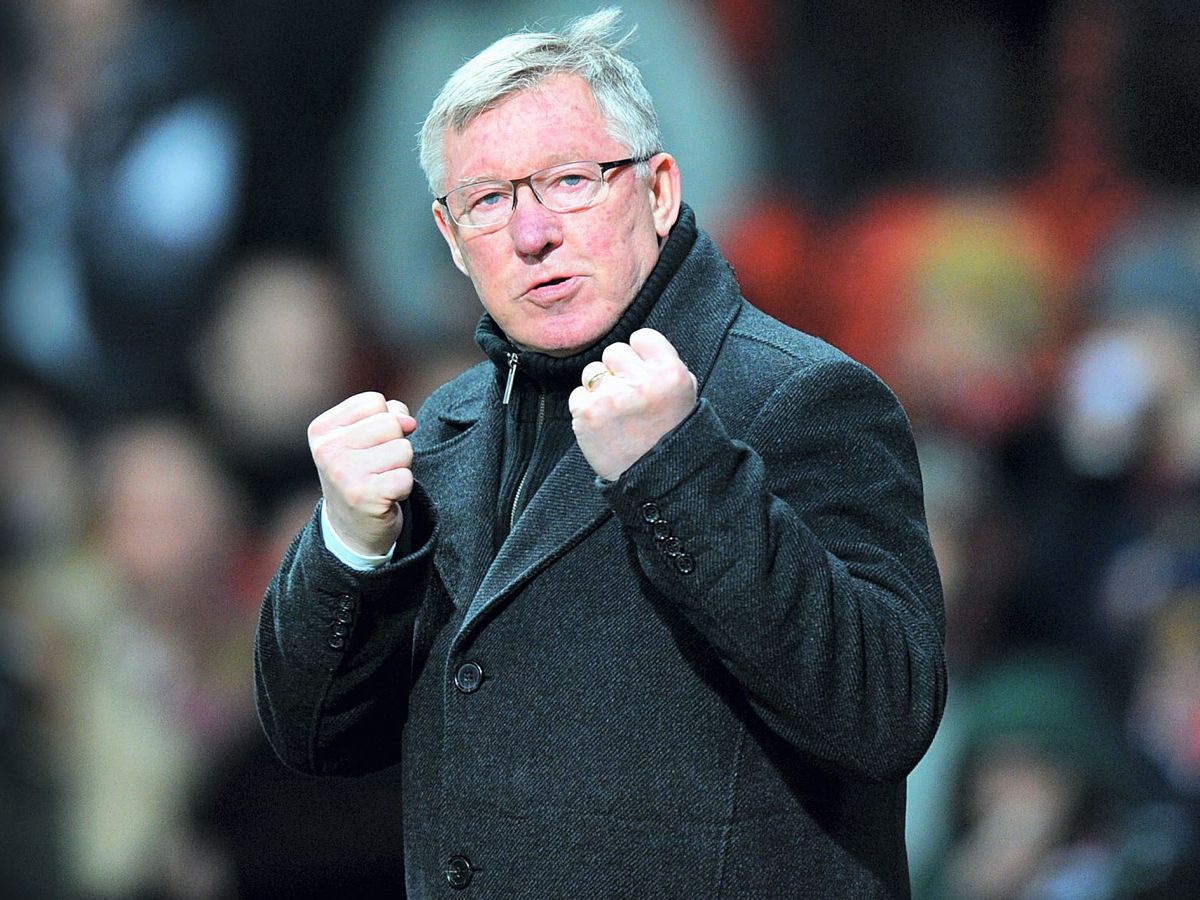 One particular incident that fans would always remember was a tackle on Manchester United player Denis Irwin against Feyenoord. Before this incident, Ferguson has always remained calm on the touchline fans never offered the opportunity of seeing the United Gaffer in a full "hairdryer" mode. In that UCL group game, United was leading 3*0 thanks to an Andy Cole hat trick when a disgraceful tackle was launched at Irwin.

Ferguson was left fuming and red-faced by that tackle that he almost jumped on the pitch after the ref refused to brandish a booking for the distasteful tackle. Current United boss Ralf Rangnick would need to be stiff with United players if he's to turn around the fortunes at the club.
Multiple sources have claimed different versions of players' unrest at the club, with some key figures particularly not impressed by the long hours of training adopted by the interim manager. The United side have looked disjointed and lost in recent games, and Ralf needs to look for a solution pretty soon as the team is locked in an intense battle with Tottenham, West Ham, and Arsenal for the last Champions League spot.
Ralf Rangnick philosophy has always been building a team that always press high which is not something that is quite popular among players at the club. The new man must insists disciple the same way Ferguson did some years back if he's to earn the respect of his players and turn things around at the club. Ferguson always used the "hairdryer treatment" to put players in place whenever the need arises, maybe it's time Rangnick follows suit.