Manchester United legend Sir Alex Ferguson has his seat on hold at Old Trafford ahead of the club's game against Leicester City in the season opener. The Red Devils will host the Foxes on August 10 when the season kicks off. The club is hoping Ferguson would be well enough to attend the opener.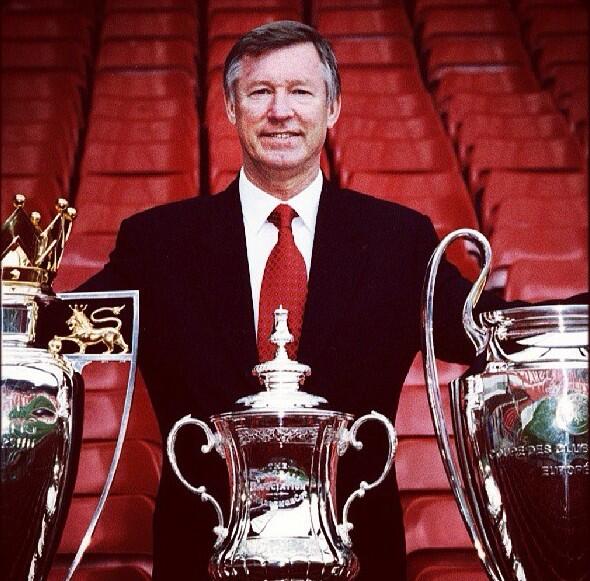 The legendary coach suffered a stroke in May but he has recovered. He made his first appearance this week since the potentially fatal incident. He was featured in a video message where he thanked NHS staff for their efforts in saving his life.
Ferguson was appreciative of the support he received, promising to be back later in the season to watch the team play. He wished the current coach Jose Mourinho and the players the best. This was the first time he spoke publicly since the incident.
While Ferguson is expected to take his time in recovery, there are rumours that he would be fit enough to attend the first game of the season. The 76-year old would not be rushed into attending the game but if cleared medically his seat would be waiting for him, as per Old Trafford staff.
The healthy looking former manager did not look like someone that had emergency surgery on May 5 and subsequently placed in intensive care at Salford Royal Hospital.
News of the stroke triggered support from current and former players, Premier League stars, English fans and football fans from all over the world. He spent 27 years in charge of Manchester United, winning the Premier League 13 times, the FA Cups five times and two Champions League titles.