Former Crystal Palace forward Glenn Murray believes that WilfriedZaha would have become a better player if Sir Alex Ferguson had stayed as the Manchester United manager. Indeed Zaha was the last player signed by the Scottish manager in January 2013 and he was loaned back to Crystal Palace until the end of the season.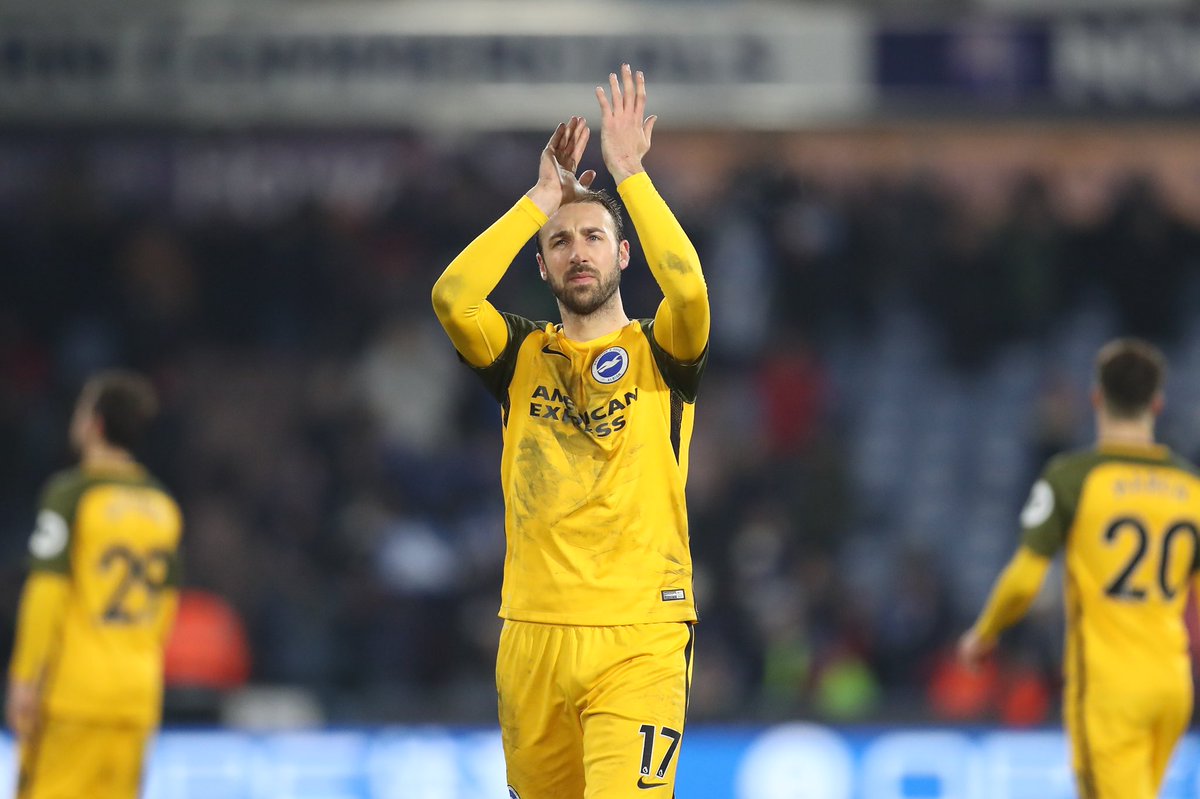 However, in the meantime Sir Alex Ferguson left the club and was replaced by David Moyes and WilfriedZaha would struggle to gain playing time under the new manager. Zaha was eventually allowed to leave the club after making only four appearances for the club.
Murray said that Zaha would have been one of the best players in the Premier League if he was coached by Sir Alex Ferguson as he had the potential. He said that it was unfortunate for him that he arrives at Old Trafford when the manager was going to retire.
Zaha is currently performing well and has managed to score four goals in four games for Crystal Palace this season and Murray believes that he would have been much better if he was coached by one of the best managers in the world.
He believes that Zaha can have a great career and that he will need to believe in himself. He said that it is natural that the player might be a bit afraid to move to a bigger club after his past memory with Manchester United. He said that Zaha has so much quality and that there is no reason why he cannot succeed at a bigger club.
He said that Sir Alex Ferguson must have seen something in the player to have signed him for Manchester United and that he is sure that he had a plan to use the player in the first team.