There have been many past players and pundits who have granted interviews with several news media outlets and have been asked what they think is currently going on with Liverpool given the torrid period they're facing so far this season. One of those former players who has also been asked similar questions is Liverpool's former defender Mark Lawrenson.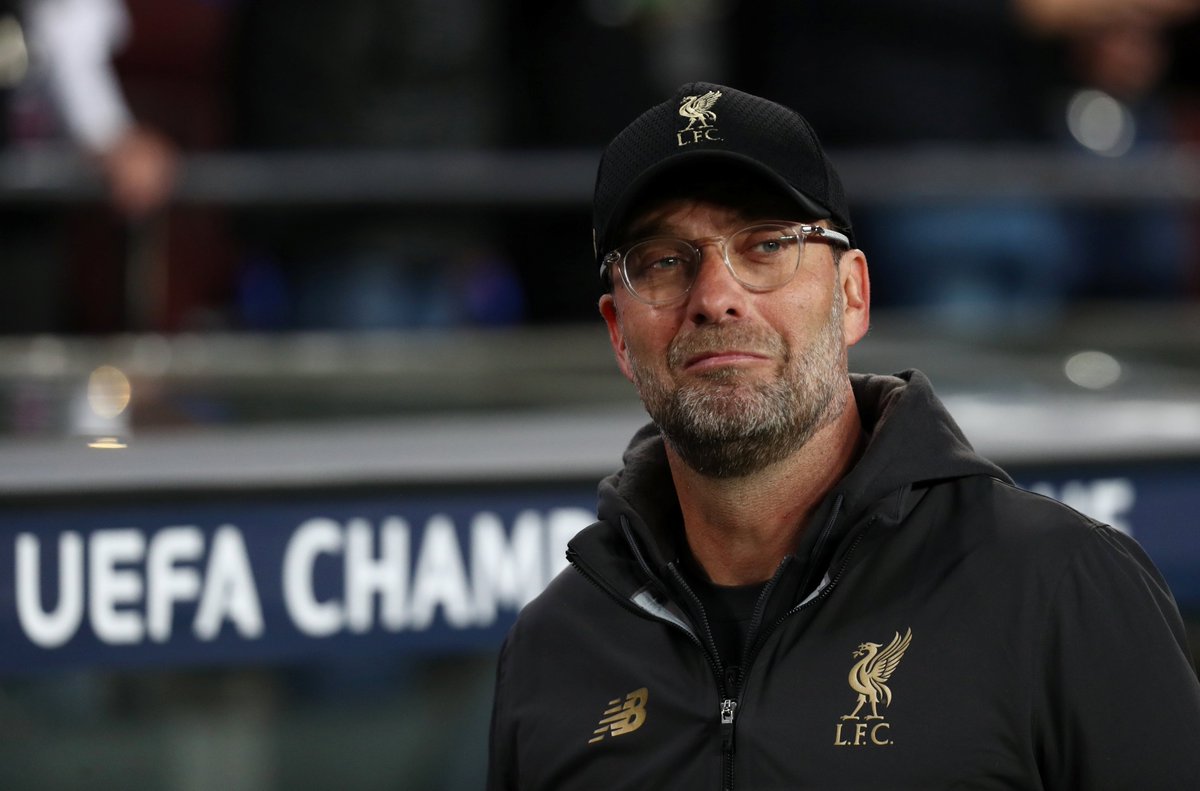 Lawrenson said he believes that one of the problems currently eating up the Anfield club is probably that manager Jurgen Klopp has lost the dressing room and is no longer able to pass messages across to his players. The ex-defender said the reason for this could be as a result of how long he has spent with the players at Liverpool.
Lawrenson, who is now a football pundit further explained that sometimes
, when players have spent a lot of time with their manager, there may come a time when they would believe that there's nothing new they can hear anymore and would just turn deaf ears to instructions from the manager. According to Lawrenson, former Manchester United manager Sir Alex Ferguson was good at retrieving control of his dressing room anytime the players started to feel bigger than the club.
He said
Sir Alex knew the tricks to use and would often bring in new players to the club so that everyone would be conscious of their performances
and aim to do better or risk losing their places to the new players.
However, Lawrenson believes that the Liverpool players all respect Klopp, according to his interview with Off The Ball. When asked what he thinks about the Liverpool squad, Lawrenson said that the players Klopp has signed for Liverpool gave all made the club better but they may be reducing the amount of respect for the manager and it would affect the team. In his final words, the former Liverpool player then urged Klopp to use the technique Sur Alex used at United.