If there is one thing Sir Alex had at Manchester United during his later years, it was the pull-power to drag players of top quality to his Manchester United team. With the quality of legacy, the Scot built at United established an empire that would be envied by any top manager in the world.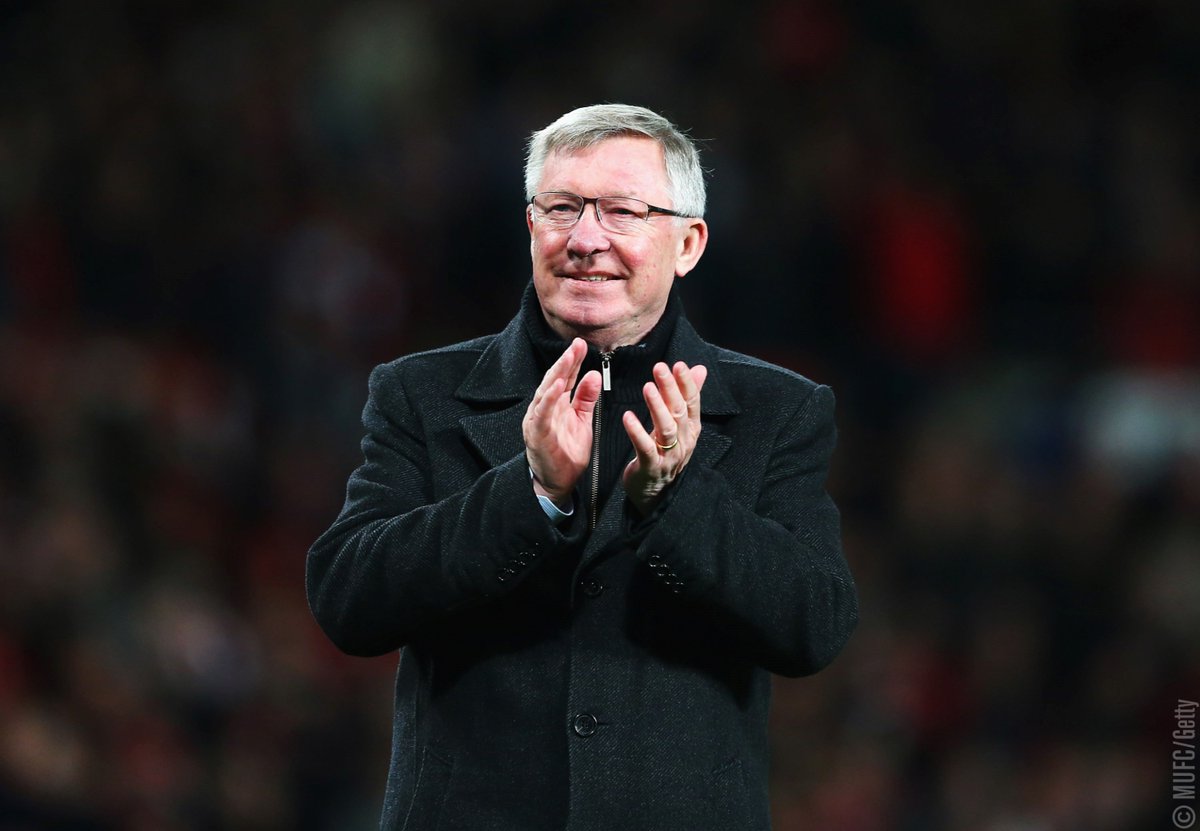 The extraordinary pull-power that came with the empire was incredible enough to entice any player and they would of course want to have a taste of the trophy successes that were enjoyed at Manchester United at the time.
Since Sir Alex retired, a lot of players have confessed how they were
so close to signing under the legendary manager for Manchester United, and another top player has joined the train. The player is Bayern Munich's, Robert Lewandowski.
The lethal and highly dangerous striker has revealed that he almost signed for the Red Devils after he held talks with Sir Alex in 2012, but a deal never materialized. The Polish goal-poacher was still at Borussia Dortmund by then, but he was heavily linked with a move to United after having an outstanding season with the Black and Yellow.
At Dortmund, Lewandowski enjoyed four seasons that were fruitful and trophy-laden, but his desire for a fresh challenge prompted his decision to leave Dortmund, but even after having talks with Sir Alex, he ended up signing for Bayern Munich instead.
In an interview with France Football, Lewandowski said he spoke with Sir Alex after his second season in Dortmund, adding that the former United manager wanted him to arrive at Old Trafford. He said he was not allowed to leave by Dortmund even though he was eager to make the switch.
After the move fell off, Sir Alex signed Robin van Persie from rivals Arsenal instead and the Dutchman led United to their 20th League title in 2013.