English Premier League side Arsenal are reportedly set to swoop in and seal the deal for Marouane Fellaini as the midfielder refuses a new deal at Old Trafford. The Red Devil star rejected the terms of a new deal United offered.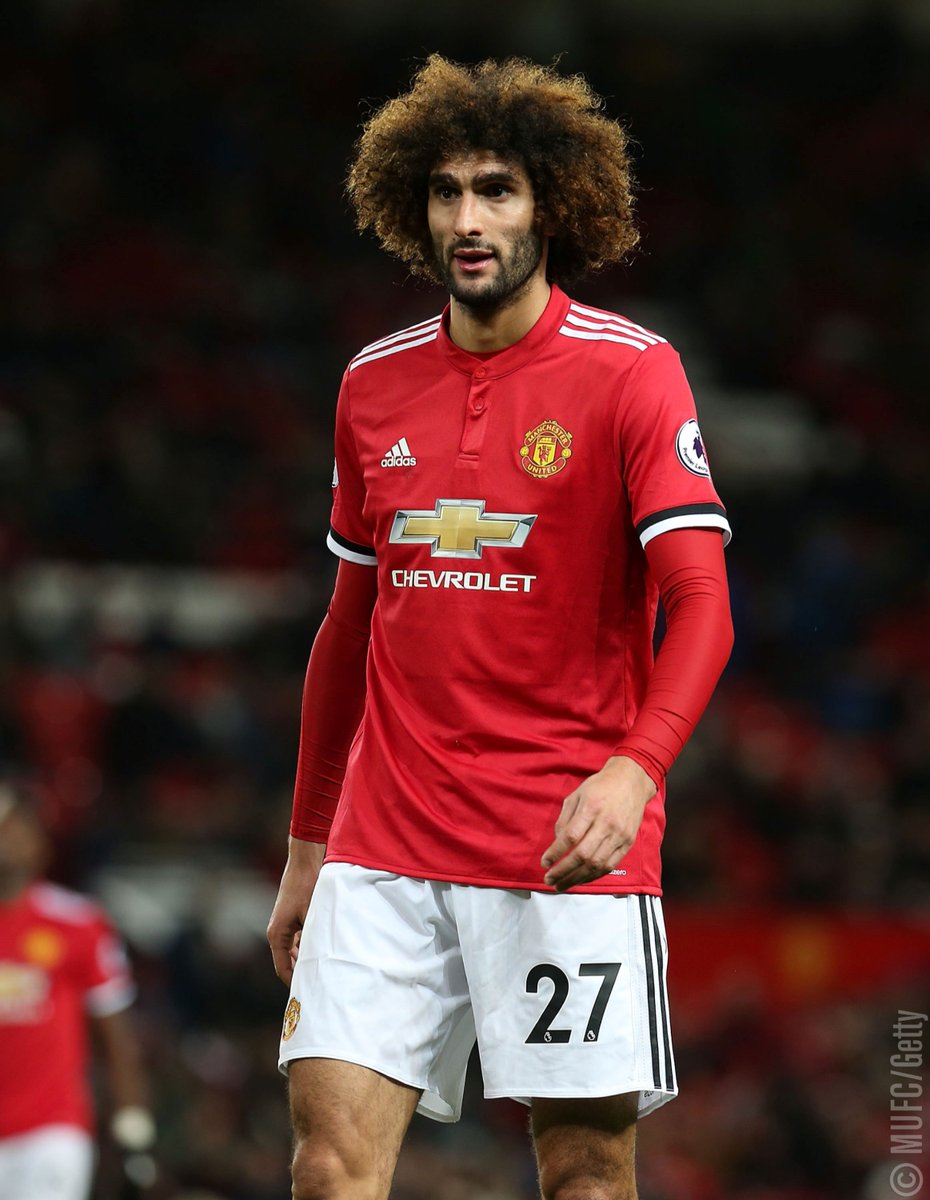 The 29-year old Belgian is still happy with continuing with the Manchester-based outfit but his deal lapses next summer. United boss Jose Mourinho reportedly doesn't mind that the deal runs down rather than offering better terms or selling him in January.

If that happens, the player in question, who is in high demand across Europe, can sign pre-contract agreement in January. The Daily Express claims the Gunners' interest is piqued so if Fellaini becomes available in the forthcoming summer, they would make a bid.
Rumours have it that United would still retain the player as all these are a ploy but if contract negotiations continue to stall, the player can join a league rival by next year. The player started well under Mourinho until his knee injury in October. He is expected to return to action soon, likely when United play Newcastle United this weekend.
Fellaini would continue to get game time until star player Paul Pogba returns from his long term layoff. For now he remains a key player at Old Trafford. United could also take into consideration the downside of not extending his deal and the financial implications so they might sell him in the winter window.
United are still in the title race but for now Pep Guardiola's side have the advantage.