https://pbs.twimg.com/media/EPCvjPlW4AAqAu4.jpg
During the Sir Alex Ferguson's Manchester United era, a lot of memories were created. The legendary manager created a domineering image of the club to the rest of the sides in the English Premier League, while he also painted a picture of the Red Devils to the rest of the European giants. The culture and DNA that the Scot instilled in the club during his reign as their manager was a formidable one and they were a force to reckon with across all of Europe. He had a lot of charisma, characteristics, and qualities of a top manager no doubt, but even though he also he had an eagle eye when it comes to spotting raw talents in players, he was way more than that.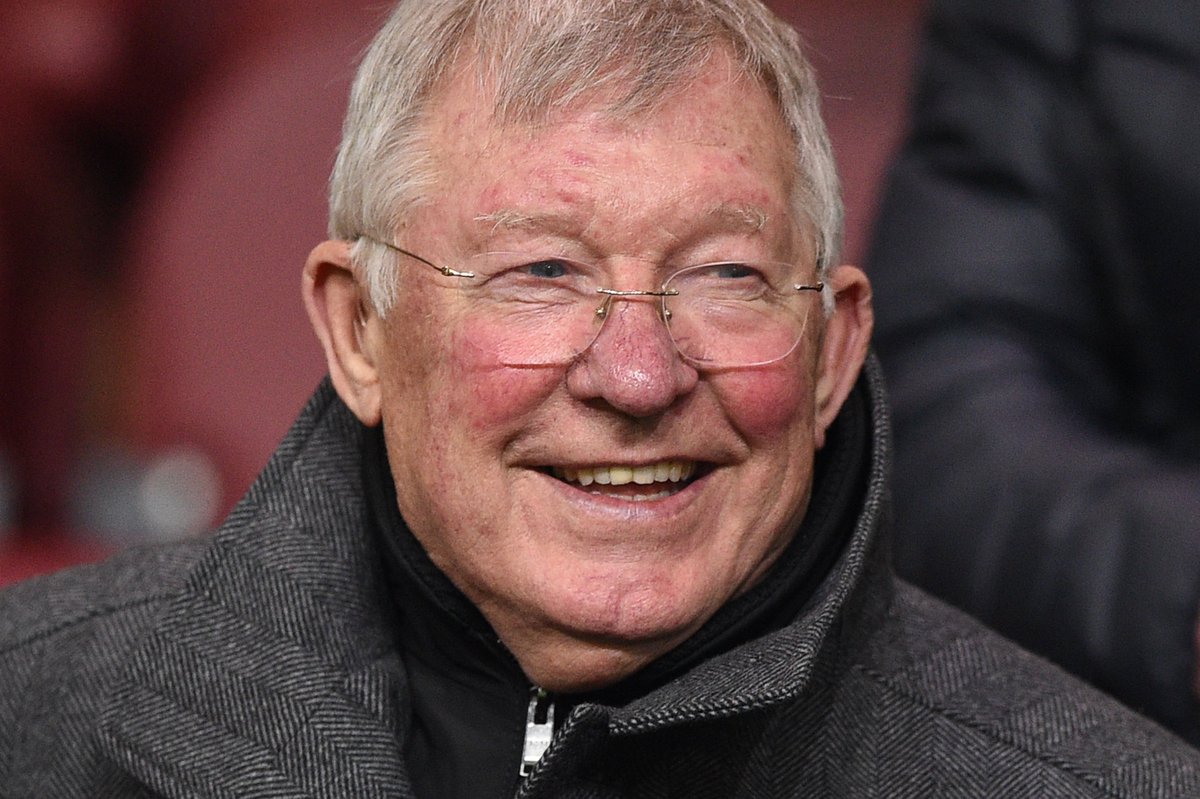 Sir Alex did more than just sign players and have them thrown into the team just for the sake of it. He would follow up with that by establishing a great relationship with his players and do more than just coaching them on the pitch or on the training ground. There have been several occasions where some of his former players would admit to having a great time under his management because of how he was very careful in being an approachable manager as it had a lot of positive impact on all the players individually and on the team in general.
One of his former players, Javier 'Chicharito' Hernandez has now been the latest person to reveal how life under his management was. Chicharito has revealed that when he first joined Manchester United, Sir Alex Ferguson was very welcoming not only to him but his family as well. The former Mexico international striker added that with how Sir Alex was very welcoming and like a father to him, he was ready to break a tooth on the pitch for him because he deserved it.