Premier League giants Manchester United are currently experiencing a huge upturn in form since the start of last Eason when compared to their previous campaigns, and it is largely due to the work done by current manager Olé Gunnar Solksjær. They are now experiencing some good fortunes under the Norwegian manager even though he struggled after some months into the United job despite a very bright start to his United managerial career.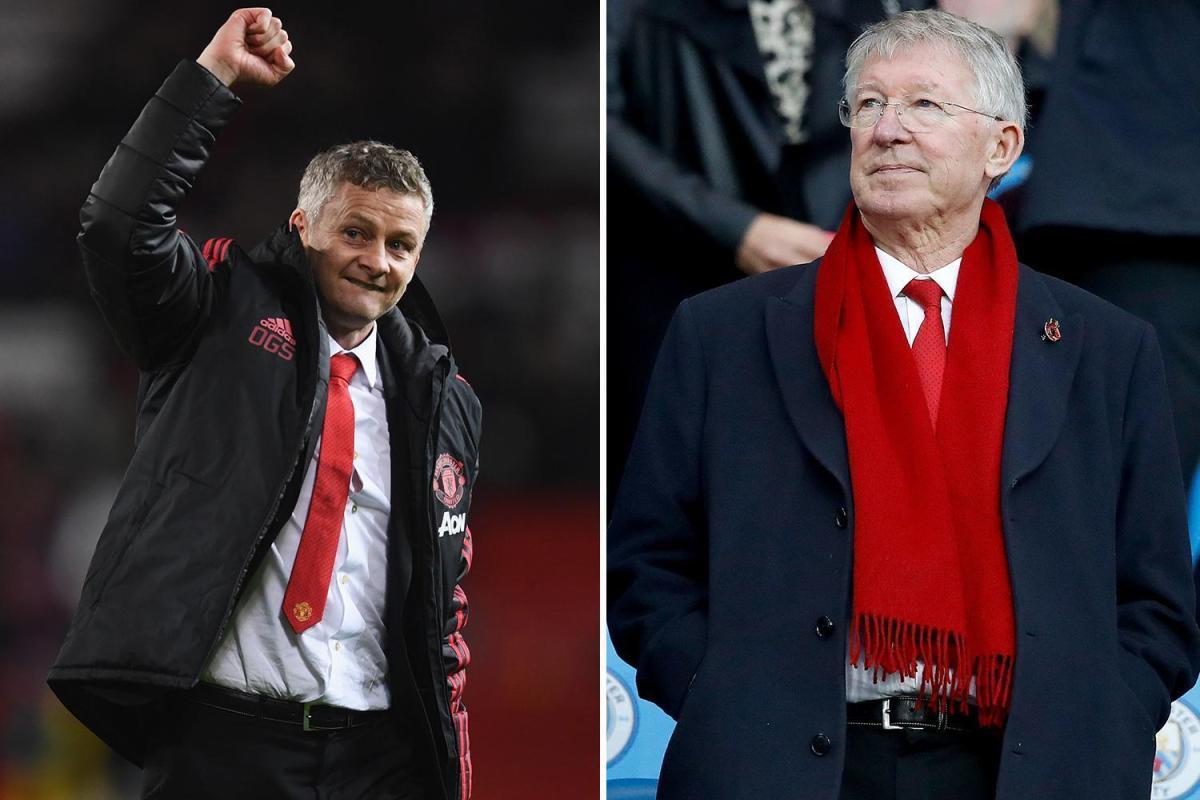 Some stats have proven to show that they are now a very improved side and are enjoying a fine run of form this season. I'm this current campaign, the Red Devils have already scored more goals than they did at this stage last season and they have also gathered more points as well. Not only that, but they have also been playing some beautiful attacking football and their attackers have continued to provide the goods in front of goal as well.
The addition of Edinson Cavani to the attacking department has yielded a couple of goals and assists this season, and of course, Bruno Fernandes, Mason Greenwood, and Marcus Rashford have also had a hand in a couple of goals as well.
Moreso, the Old Trafford club have reached a major cup final for the first time under the management of Solksjær after eliminating Italian side AS Roma in the semi-final of the UEFA Europa League to proceed to the final stage of the competition where they will take on Villarreal.
And as a result of all of their progress, former left-back Patrice Evra has revealed that Solskjær has shown that he has some of the traits of former manager Sir Alex Ferguson in him. Evra said that the zeal to win, and to also play beautiful attacking football were the core values of Sir Alex Ferguson's philosophy and Solksjær has shown the same thing this season.