Legendary Manchester United manager Sir Alex Ferguson has been backed for more role at the club on the back of the resignation of executive vice chairman Ed Woodward during the week.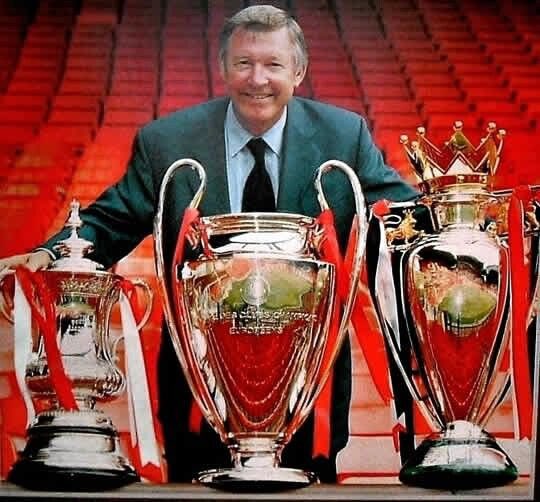 Manchester United fans were thrown into a state of jubilation when it was confirmed that the much maligned Ed Woodward will leave the club at the end of the year. Woodward announced his resignation on Tuesday shortly after the end of the New York Stock Exchange market.
Woodward is unpopular with the Manchester United fans due to his lack of efficiency in the transfer market. Since he assumed the role of chief executive at Old Trafford in 2013, Manchester United have failed to win the league title. He was made the chief executive after David Gill stepped down from the role.
Ex-JP Morgan banker Woodward was rewarded by the owners, the Glazers family, with the position for his role in the acquisition of the club.
The publication from popular media outlet The Athletic said that officials within Manchester United want an increased role for Sir Alex Ferguson on the back of the imminent exit of Woodward. Ferguson has been sidelined for several years at the club.
Sir Alex Ferguson retired from football management after leading Manchester United to the Premier League title at the end of the 2012/13 campaign. He was given an ambassadorial role at the club afterwards. Since his exit, Manchester United have not won the league title or gotten to the Champions League semi-finals.
Ferguson was sidelined in the major football decisions at the club including the European Super League fiasco. He condemned the Super League idea on Sunday night and he would have been delighted when the club announced that it was pulling out of the competition.