Jamie Carragher stated that Sir Alex Ferguson knew that Jurgen Klopp will be a success at Liverpool. The former Liverpool player said that he was invited to play in a testimonial game for Michael Carrick and that he had a chat with the former Manchester United manager.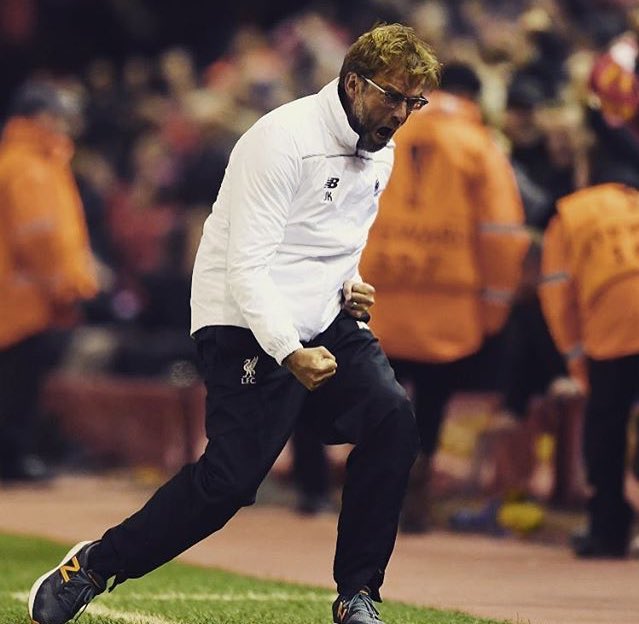 He said that Sir Alex Ferguson told him that Jurgen Klopp was a good manager and that there is something special about him. He told Carragher that Klopp is a really confident man. Jamie Carragher said that Sir Alex Ferguson appeared a bit worried and that this was the sign that he was afraid that Liverpool will return to their glory days.
Jamie Carragher believes that Jurgen Klopp can achieve the same sort of success that Sir Alex Ferguson achieved at Manchester United. He said that Liverpool has many quality young players and that there is no reason why they cannot challenge for trophies year after year.
He said that Sir Alex Ferguson dominated the Premier League for many years and that he believes that Jurgen Klopp possesses the same experience and talent to do the same.
Sir Alex Ferguson, on the other hand, has stated that he feels hurt that Manchester United does not consult him when it comes to the running of the club. He said that Woodward does not pick up the phone and that he is desperate to help the club return to winning ways.
Many people believe that Sir Alex Ferguson and Ole Gunnar Solskjaer are quite close but the former manager stated that this is not the case.
He said that he could have helped the club with his experience and that he was hoping that the board will consult him when it comes to choosing a manager or signing new players.