Manchester United have had a positive last few days with the confirmation of Ole Gunnar Solksjaer as the permanent manager of the club. The Manchester United Legend has been able to revamp the club since his appointment in November losing just one game in the Premier League since he took over.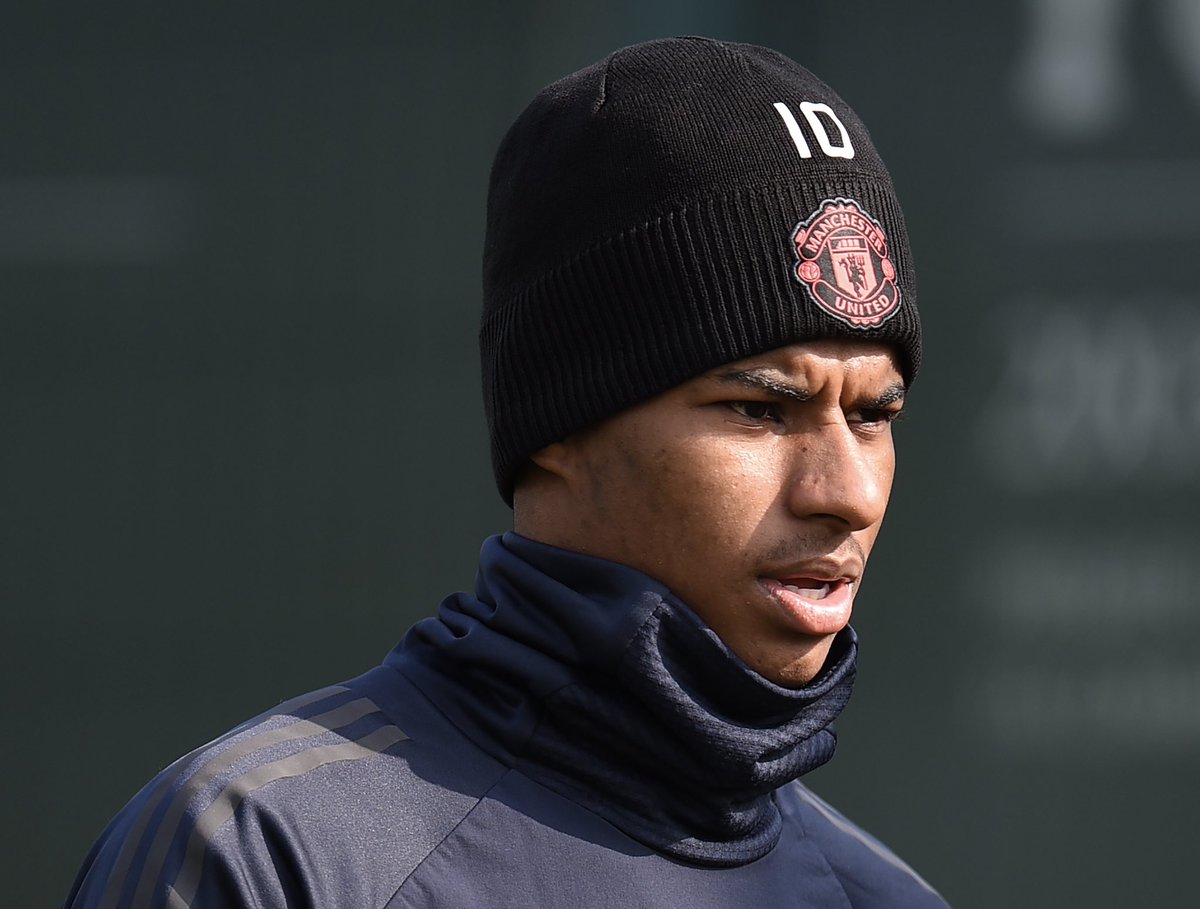 Several Manchester United players were understood to be delighted with the decision to hand the former Sir Alex Ferguson protégé the reins at the club. Solksjaer arrival could also see a number of key players committed to new contracts at Old Trafford.
One of the players making the news is Marcus Rashford who is reportedly ready to commit to a new contract following the decision to appoint Solksjaer as the permanent gaffer of the club. The 21-year-old has been revitalized since the arrival of the 46-year-old.
Rashford has been utilized in the centre-forward position during the time of Solksjaer which is a far cry from Mourinho who preferred to stick him out wide. The Englishman has responded with winning goals at Tottenham and scoring the deciding penalty against PSG in the Champions League.
Solksjaer has also begun to develop a good strike partnership with Belgium forward RomeluLukaku in recent weeks.  Solksjaer would be the third permanent manager that Rashford would work with since he made his debut at the club four seasons ago.
Rashford current deal expires in 2020 and the forward is expecting an improved offer from Manchester United after initial rounds of positive discussions. Manchester United have also begun talks with star goalkeeper David De Gea and Ander Herrera over new deals.
Manchester United currently lie fifth in the Premier League standings and face Watford in the next round of EPL fixtures on Saturday afternoon at Old Trafford.