Sir Alex Ferguson is a Manchester United legend well known for his great achievements while he was the boss at Old Trafford. But surprisedly he was also known for his fiery anger.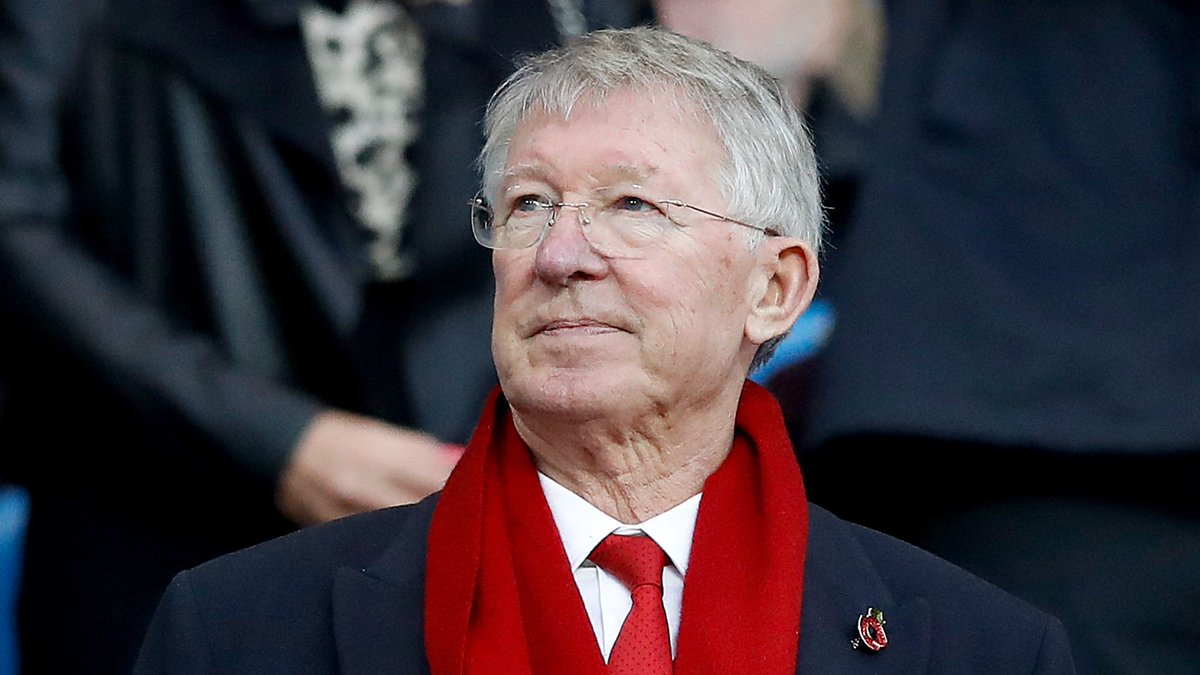 Ferguson's anger could also be seen in his competitive personality at Old Trafford, where he enjoyed a long spell of success while handling the club. He won a total of 13 Premier League titles, 5 FA Cups, and 2 Champions League trophies. The rage of the former coach was always felt in the dressing room, especially if a player or the team was poor on the field. But a press officer has recently made it known that his anger usually goes beyond the players.
Chris Hall, a former West Brom press officer
has revealed in an interview with
The Athletic
, how he was called on by Sir Alex during a match at Old Trafford. Chris Hall explained that Sir Alex called on him and demanded that he help him change the TV channel to get the real Madrid game on. Hall narrated that he was extremely shocked by the demand to tell him that he doesn't work at Old Trafford, but he eventually changed the channel to the Madrid game.
The AthleticArticle also revealed that another press officer had to go select some wine for Sir Alex for his last game at Old Trafford.
Sir Alex retired in 2013 after 30 successful years of being the Gaffer at United. His last game was against West Brom, which he won comfortably. After the game, the then West Brom Manager Steve Clarke gave Ferguson a bottle of wine which was bought by West Brom press officer, John Simpson. The wine was estimated to be worth £100.
Alex Ferguson's anger was also noticed when his team beat Barcelona in two legs to get to the final against Chelsea, which they won on penalties. Wayne Rooney explained that Sir Alex didn't like the defensive style of play they used in winning Barcelona. Noting that he hated defensive football and wanted them to go all out and attack.