The 2019-20 Premier League campaign is getting to the business end of the season, so is the Fantasy Football league. Players are looking forward to the grand finale of another Explosive Fantasy football league season. Liverpool have taken the initiative and despite their setback during the weekend, a 3-0 comprehensive defeat at Watford, they are still on course to win their maiden English premier league title.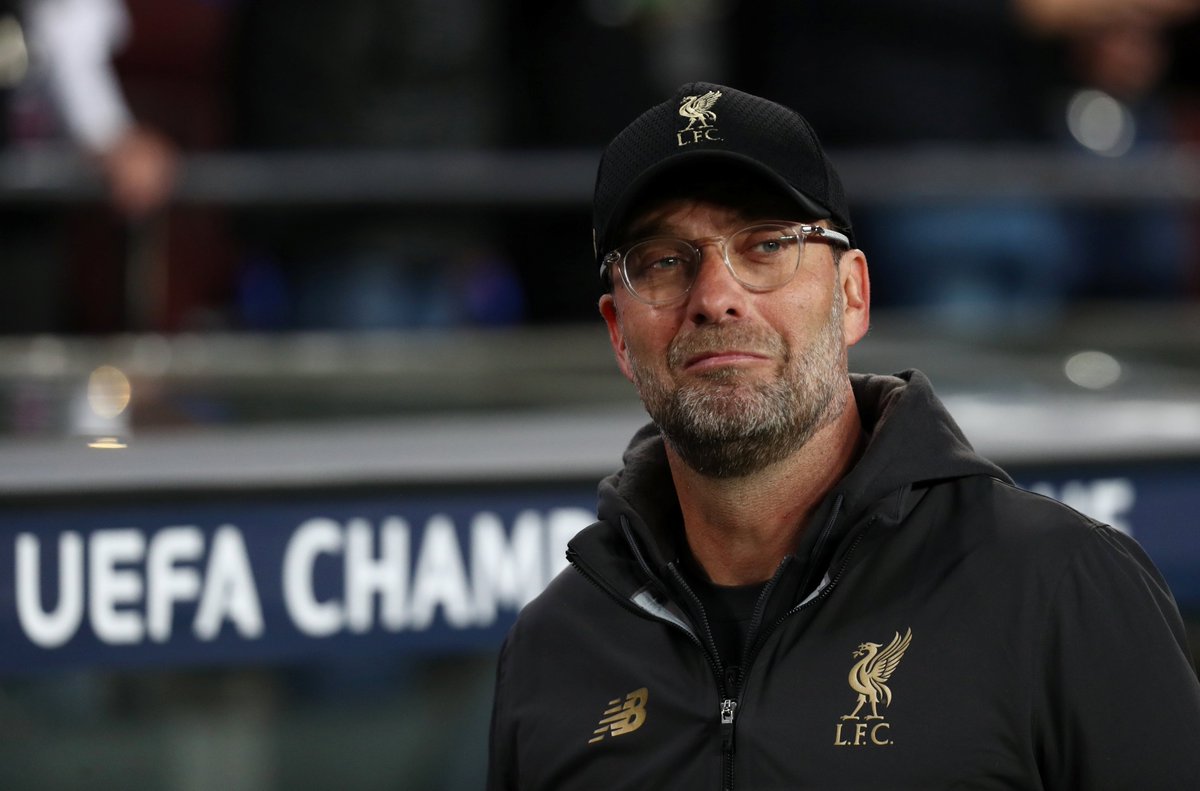 They are 22 points ahead of second placed Manchester City having played a game more. It is safe to say that the race for the title is almost over as it is a matter of when and not if for Liverpool. But the race to make Europe next season is where the real fight lies. From Manchester United who occupied the 5th position to Arsenal in 10th, they all have a realistic target of making the top 4 and qualify for the UEFA champions league or at least the top 6 and qualify for the Europa league.
Here, we look at Virgil Van Dijk, the reigning PFA Player of the Year is the most selected centre-back, having gathered 208 points last season from four goals, four assists, 20 clean sheets and 22 bonus points. It comes as no surprise to fans and followers of Liverpool as the Dutchman has produced excellent display leading from the back for the Reds.
This season he has also been impeccable for Liverpool, he has shipped in crucial goals for the Reds accumulating good score cards for the Fantasy players who included him in their Fantasy soccer.
Despite last week's set back, Van Dijk is still one of the best shots in defense for the latter stage of the season. The result according to Red's manager Jurgen Klopp will serve as a wakeup call for the team, and an opportunity for them to realize nothing will be given for free in the Premier league.