Manchester United manager Ole Gunnar Solskjaer is looking forward to Bruno Fernandes combining with Paul Pogba in the centre of the park when the season resumes after the coronavirus shutdown. Fernandes made the mid-season move to the Red Devils from Sporting and he has since made an instant impact with three goals and four assists from nine outings.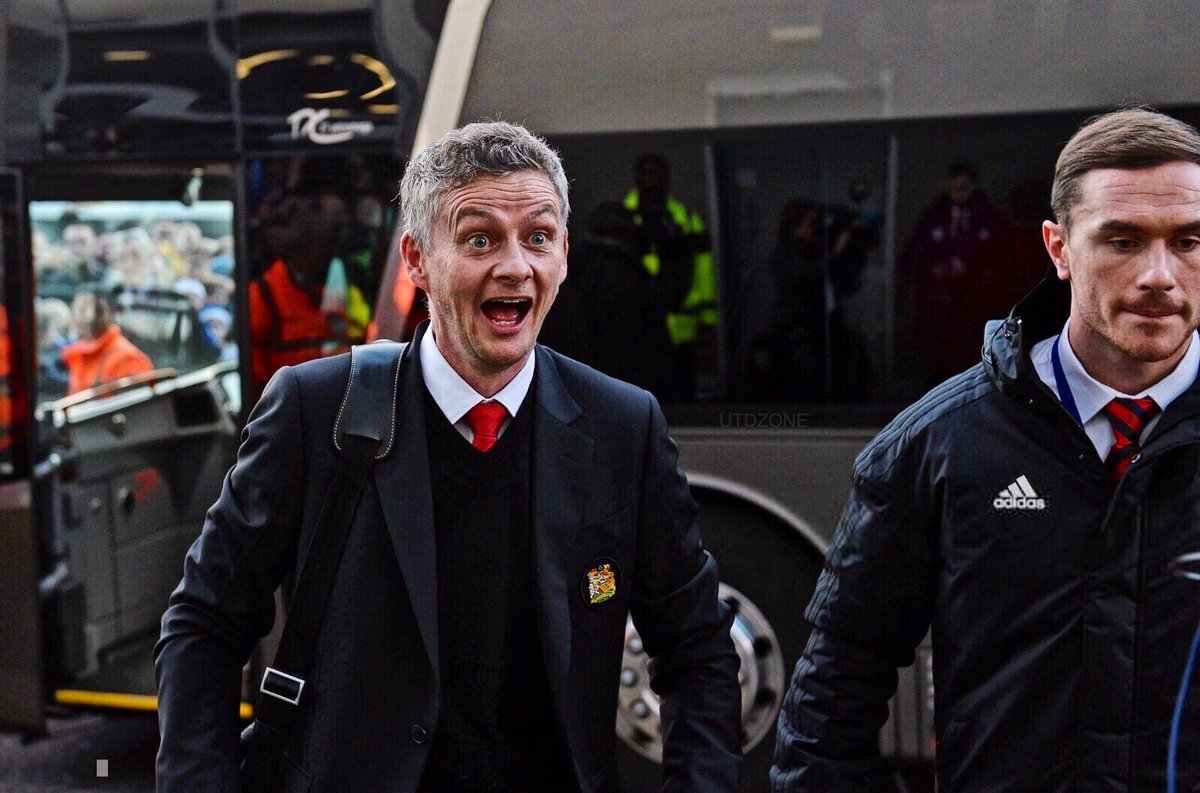 In the same period, Pogba has been on the sidelines recovering after an ankle surgery but he is expected to be fit when the season resumes. In a recent interview with Sky Sports, Solskjaer said that he has no doubts why Fernandes and Pogba can't succeed together on the playing field, he told:
"Good players can always play together, so definitely they can… it's a big yes. I've got Scott (McTominay), Fred, Nemanja (Matic).
"
There are many games coming up. I'm sure we can find a good
connection between them. We've been discussing that as a coaching team and we're looking forward to it. Of course, Bruno coming in, making the impact he made, it was a boost for everyone, the club, the supporters and players. Getting Paul and Marcus Rashford (back injury) back would be fantastic."
Before the coronavirus shutdown, the Red Devils were in a good run of form with 11 matches unbeaten but they were able to beat the likes of Chelsea and Manchester City in the Premier League. However, they were also disappointing draws against Wolverhampton Wanderers and Everton and hopefully, the club can improve their creativity with the injury comebacks of Pogba and Marcus Rashford.
Rashford has enjoyed a good season for United with 19 goals across all competitions but he unfortunately picked up a back problem in January. He has overcome the problem with the delay to the pandemic and is expected to feature for the club extensively when the season recommences.